DPI In the News
The Federalist Society Blog
The FCC Can't Give You Net Neutrality
Read More
Broadband Breakfast
National Security and Global Success Depend Upon Prioritizing Telecom Funding
Read More
The Hill
Congress Needs to Protect Kids, Not Big Tech
Read More
FCC Filing
Lawful Digital Discrimination Rules
Read More
FCC Filing
Digital Discrimination Rules
Read More
Newsweek
Net Neutrality Has a Section 230 Problem
Read More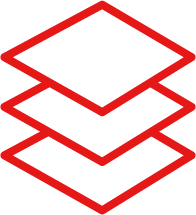 Full Stack Framework
We support a holistic approach to protect all consumers and entrepreneurs in the Internet ecosystem.
Target economic barriers to opportunity created by those with market power so that others who are struggling with unfair practices can freely compete and grow.
Robust Competition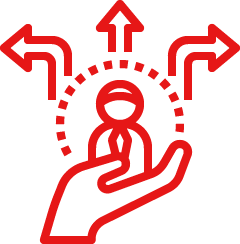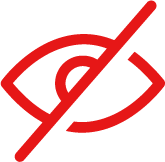 Privacy for Every Consumer
Establish universal privacy rules that protect consumer data across the Internet—and ensure those decisions are in the hands of consumers, not competitors.
Produce thoughtful policies so federal and state efforts to close the digital divide proceed as swiftly and efficiently as possible.
Ubiquitous Broadband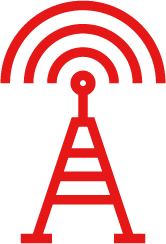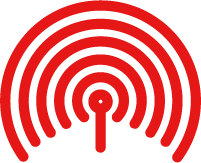 5G & Beyond
Advocate for policies that increase the commercialization of underused spectrum for licensed and unlicensed use, keep America's lead in the race to 5G, and position American industry and entrepreneurs to lead in the next generations of wireless technology.
Who We Are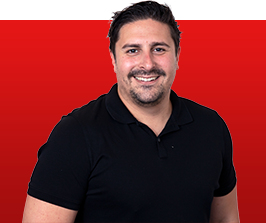 Board Member
Joel Thayer, President
Joel Thayer, President of the Digital Progress Institute, previously was an associate at Phillips Lytle. Before that, he served as Policy Counsel for ACT | The App Association, where he advised on legal and policy issues related to antitrust, telecommunications, privacy, cybersecurity and intellectual property in Washington, DC. His experience also includes working as legal clerk for FCC Chairman Ajit Pai and FTC Commissioner Maureen Ohlhausen. Additionally, Joel served as a congressional staffer for the Hon. Lee Terry and Hon. Mary Bono.
Board Member
Nicholas Degani, Chief Strategist
Nick Degani, Chief Strategist at the Digital Progress Institute, previously served as Senior Counsel to FCC Chairman Ajit Pai. He also served as Acting General Counsel and Wireline Legal Advisor to Commissioner Pai. Before that, Nick served in other roles at the FCC and on the Energy and Commerce Committee of the U.S. House of Representatives. He also clerked for Judge Jeffrey S. Sutton on the Sixth Circuit Court of Appeals.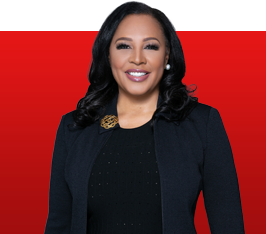 Board Member
Kim Keenan, Chief Policy Officer
Kim Keenan is the first female co-chair of the Internet Innovation Alliance (IIA), a broad-based coalition of business and non-profit organizations working to ensure every American has access to broadband Internet.  She has a special interest in privacy and tech policy.  She is also a Mediator/Arbitrator for JAMS, a nationally recognized dispute resolution service.
Kate Forscey, Contributing Fellow
Kate Forscey is the Principal and Founder of KRF Strategies LLC. She has served as Senior Technology Policy Advisor for Congresswoman Anna G. Eshoo and Policy Counsel at Public Knowledge. Prior to PK, Kate spent several years as an associate at several Washington-based firms before choosing technology advocacy as her passion. Kate graduated with a B.A. from University of Virginia and a J.D. from Vanderbilt University Law School.