Universal Broadband: A New American Priority
Digital Progress Institute's Inaugural Event
October 7, 3:30PM
A primary goal for policymakers is universal broadband. How we get there is another question that is less widely discussed. We've brought together a diverse panel of experts to evaluate the effectiveness of various legislative and regulatory solutions as well as identify potential bipartisan consensus toward achieving universal broadband access.
Speakers:
Joel Thayer, DPI President – Introductory Remarks
Panel
Nick Degani, DPI Chief Strategist – Moderator
Ernesto Falcon, EFF
John Howes, WIA
Mike Romano, NTCA
Shane Tews, AEI

Kim Keenan, DPI Chief Policy Officer – Closing Remarks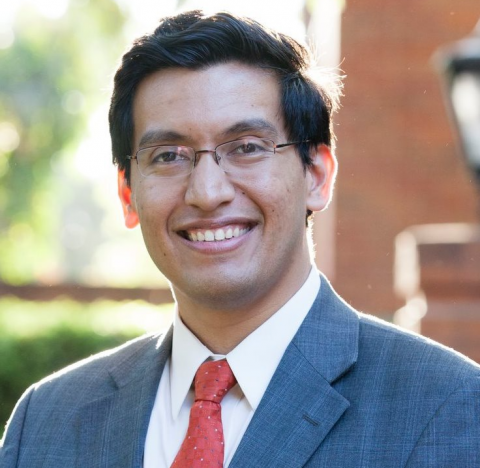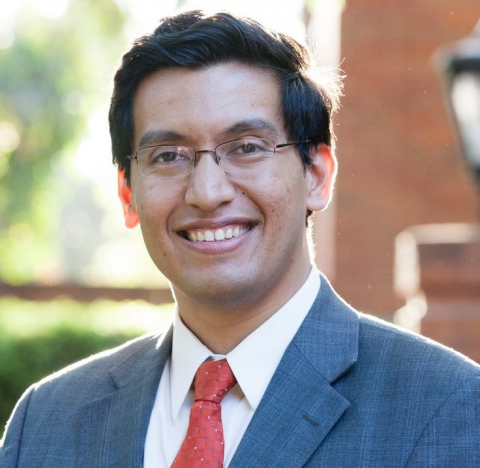 Ernesto Falcon is Senior Legislative Counsel at the Electronic Frontier Foundation. Ernesto's work includes pushing the state of California to pass the strongest net neutrality law in the country, as well as leading EFF's research and advocacy to promote universally available, affordable, and competitive fiber broadband networks.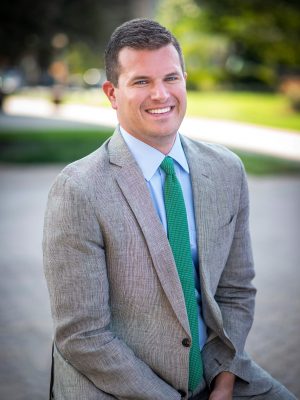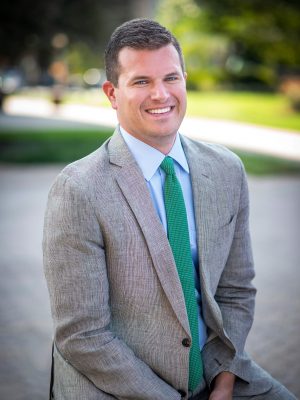 John Howes is Government Affairs Counsel for the Wireless Infrastructure Association and previously interned at WIA during law school. Before returning to WIA, John worked for over four years at the Computer & Communications Industry Association.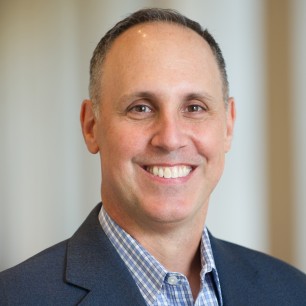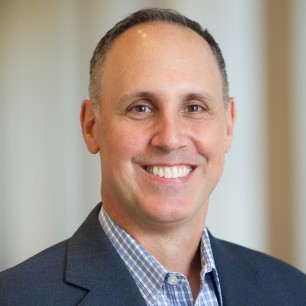 Mike Romano serves as senior vice president of NTCA–The Rural Broadband Association. Before joining NTCA, Mike held a variety of leadership positions in the tech and telecom industry with GTT Communications, Level 3 Communications, and America Online.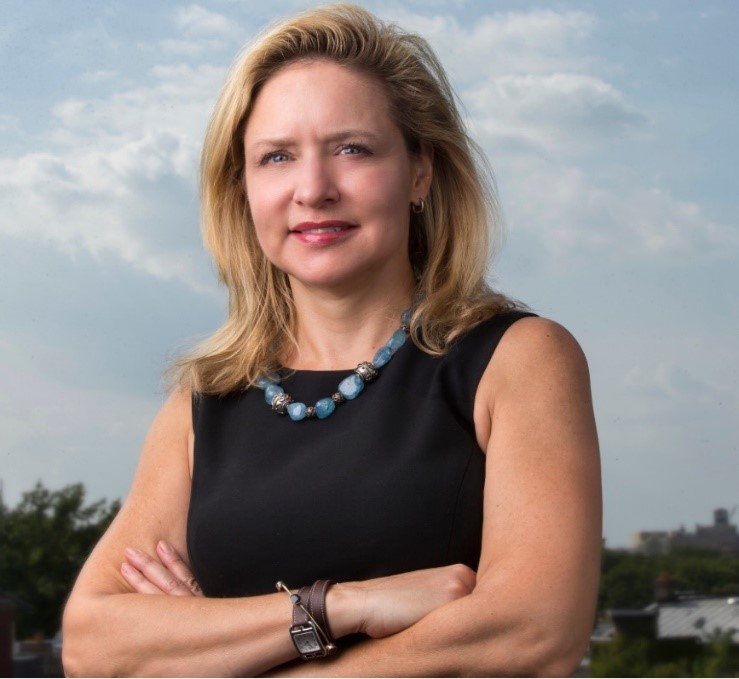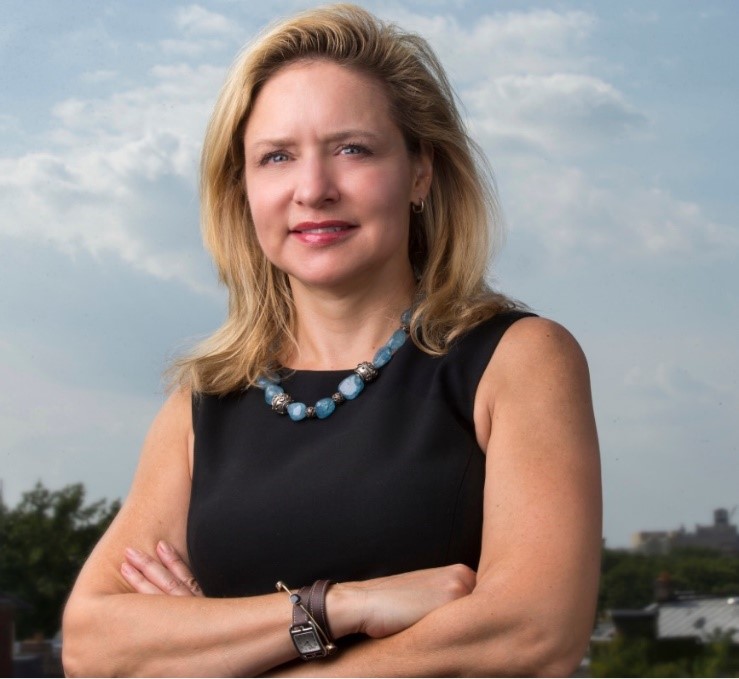 Shane Tews is a non-resident senior fellow at the American Enterprise Institute, vice chair of the board of directors of the Internet Education Foundation, the Co-Chair of the Internet Society DC Chapter, and the Chairman of the board of directors of TechFreedom.