The Next Chapter for the 5G Revolution
A Digital Progress Institute Webinar
December 16, 3:30PM
Our world is becoming more interconnected thanks to mobile devices' incorporating wireless broadband. Spectrum is the lifeblood of 5G and wireless broadband generally, but allocating this essential resource is complicated and, at times, a slog to get it into commercial markets. In the previous administration, the Federal Communications Commission released an unprecedented amount of spectrum to enhance our wireless networks. As we are on the cusp of a full-slated FCC and National Telecommunications and Information Administration, the next few months will be critical to the development of 5G and other wireless strategies.
That's why we have invited FCC Commissioner Nathan Simington and convened this group of experts to discuss the regulatory and political realities facing Congress, the Biden Administration, and the FCC in promoting such deployments.
Speakers:
Joel Thayer, DPI President – Introductory Remarks
Opening Remarks
The Honorable Nathan Simington, FCC Commissioner
Panel
Nick Degani, DPI Chief Strategist – Moderator
Michael Calabrese, Director, Wireless Future Project
Katie McAuliffe, Executive Director, Digital Liberty
Jeffrey Westling, Director of Technology and Innovation Policy, American Action Forum
Kim Keenan, DPI Chief Policy Officer – Closing Remarks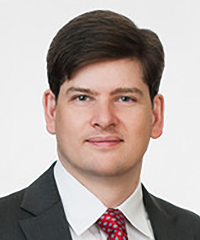 Speaker
Nathan Simington has been a Commissioner of the FCC since 2020. He earlier served as Senior Advisor at NTIA, working on spectrum planning, broadband access, and the US Government's role in the Internet.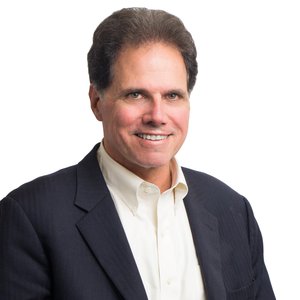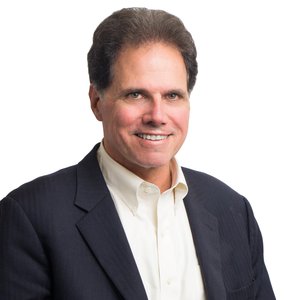 Panelist
Michael Calabrese is director of the Wireless Future Project, which is part of New America's Open Technology Institute. He also serves as a senior research fellow affiliated with the Asset Building Program.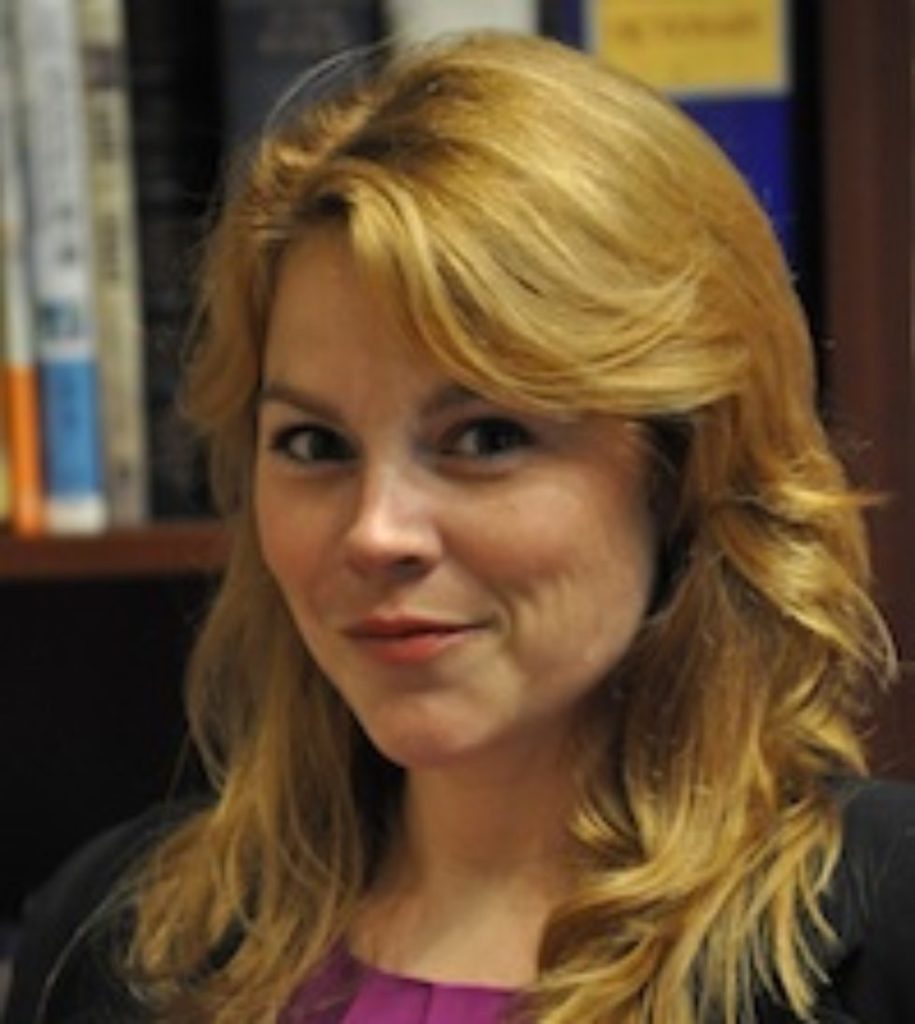 Panelist
Katie McAuliffe is Executive Director of Digital Liberty and Director of Federal Policy at Americans for Tax Reform. Her work focuses on spectrum allocation, Internet taxation, electronic communications privacy, and tech/telecom reform.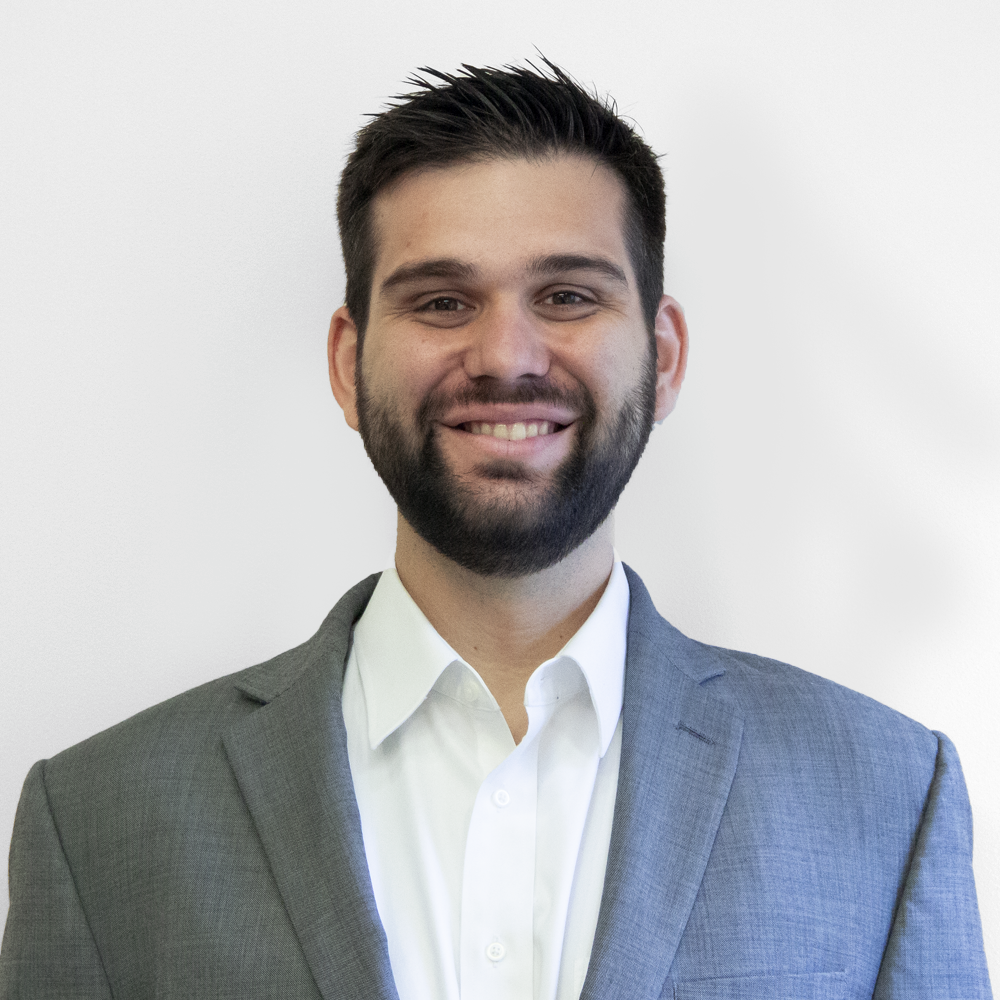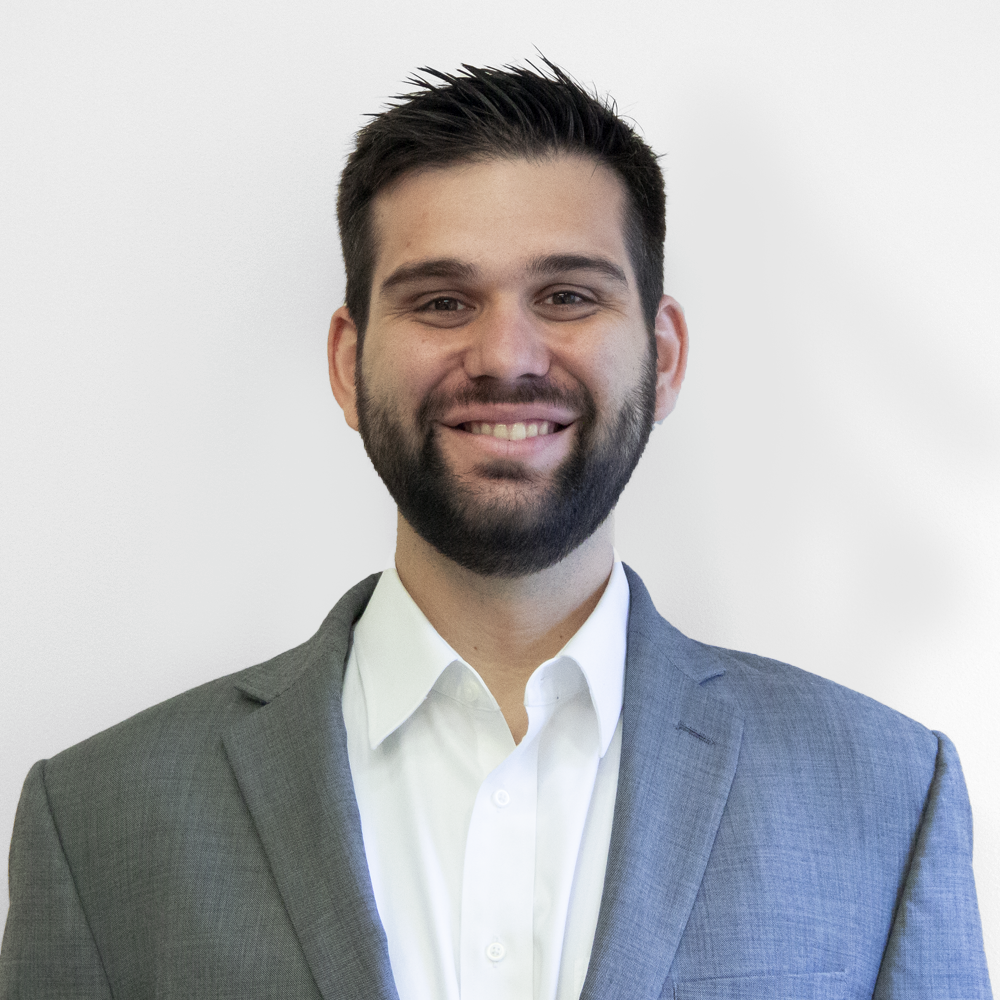 Panelist
Jeffrey Westling is the Director of Technology and Innovation Policy at the American Action Forum. Prior to joining AAF, Jeffrey was a fellow at the R Street Institute and a law clerk at the Federal Communications Commission.